We focus on providing your business supplies and services,
leaving you free to focus on your business.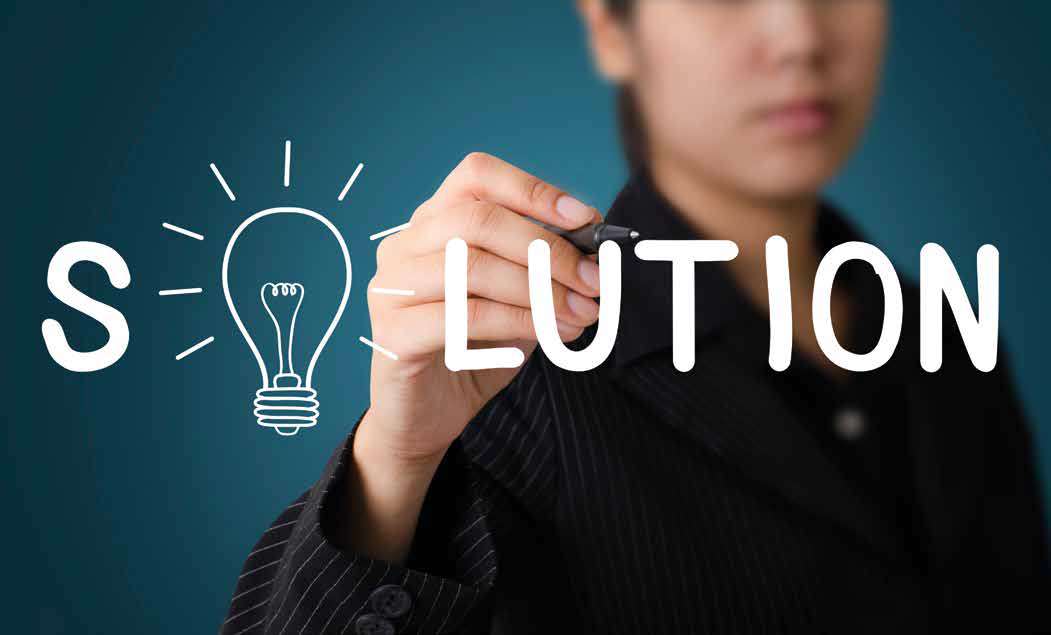 Single source business essentials.
Our single-source, cost-effective solution for the procurement of business supplies helps you control costs and preserve your competitive edge.
Advice and Information. Our partnership approach provides you with advice and support on ways to reduce your costs and work more productively. We can help you make the right choices based on suitability for purpose, cost and value for money.
Seamless Procurement. We make the procurement process as easy and seamless as possible with systems designed to fit the way you work… face-to-face, e.mail, phone or fax. We can manage your business services and your stock control so you never run out of critical items.
Global Purchasing Power. As a member of the largest buying group, our pricing is always very competitive. We offer everything from big name brands to specialist products for every area of the workplace.
Outstanding Value. Initiative and Harvest are our exclusive ranges designed to deliver great quality and performance at an everyday price, offering genuine savings on hundreds of office products from consumables, furniture and catering to cleaning, janitorial and sanitation supplies.
Ethical and Sustainable. Our business is founded on care; care for our customers; care for our staff and care for the environment. We work with our customers to reduce carbon emissions through intelligent ordering and delivery systems and we offer a range of fairtrade and sustainably sourced brands such as Harvest, manufactured from agricultural waste and developed as a sustainable alternative to recycled papers in response to our exacting social and environmental criteria.
A single point of contact for all your office needs
Ease of procurement
Lower costs and higher productivity
Effective cost control
Ethical and environmental credentials
Global purchasing power
Local and national service

From everyday essentials to one-off purchases, we put everything you need at your fingertips with an effortless procurement system and intelligent stock management.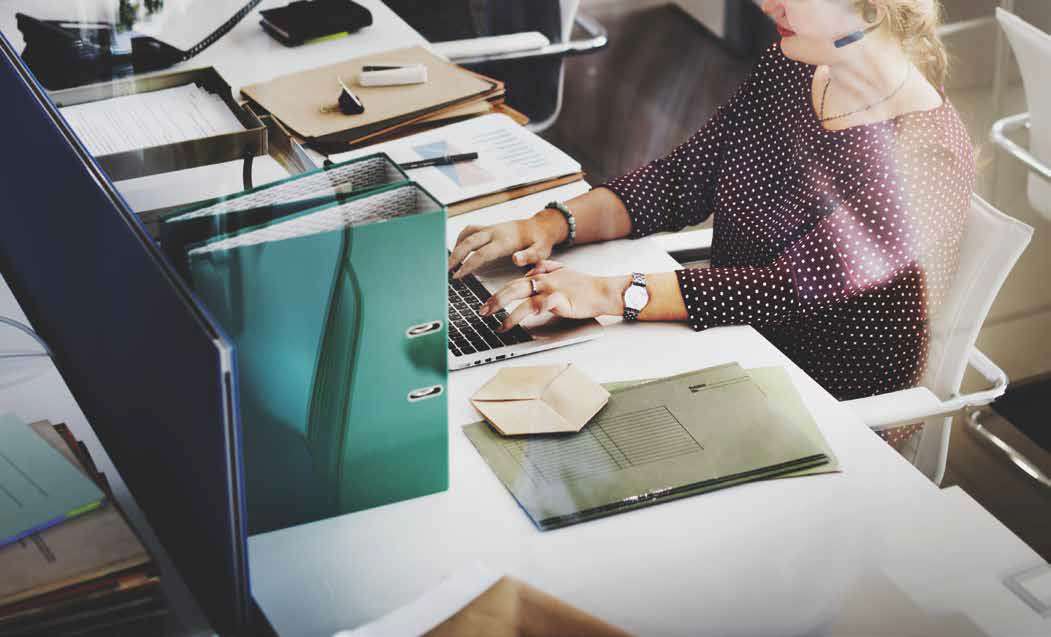 Uncomplicated and seamless procurement.
We make sure that sourcing the products you need couldn't be simpler. With a choice of ways to order, efficient delivery and intelligent stock management, we ensure you never run out of vital supplies.
We offer a range of easy and seamless procurement methods giving you the option to choose which is best for you. You can place orders by phone, fax, online or in person through one of our dedicated representatives. We make it easy for you to monitor and track orders with real time reporting, and we offer the flexibility of bespoke procurement and reporting systems based on your specific needs.
By understanding your business and identifying the products you use regularly, we can help you to effortlessly maintain stock levels and give you the flexibility to order extra supplies or one-of items, whenever you need them.
We provide dedicated account management and support through a single point of contact, offering you a consistent service delivered by knowledgeable staff who are invested decision makers with a wealth of industry expertise..
We offer unrivalled fulfilment rates for next day delivery. Unlike many of our competitors, Bates Office is committed to holding stock at multiple locations across the UK, with our fleet of vehicles providing on-demand daily deliveries from headquarters in Kent and each of our five regional hubs.
Straightforward and seamless procurement
A choice of easy ways to order
Simple real-time tracking and monitoring
Flexible stock management solutions
Systems tailored to specific requirements
Dedicated account management
Streamlined and seamless nationwide delivery
Unrivalled fulfillment rates
Dedicated fleet of delivery vehicles

Through collaborative buying we leverage our purchasing power, access global markets and source an exceptional range of products at fair and competitive prices.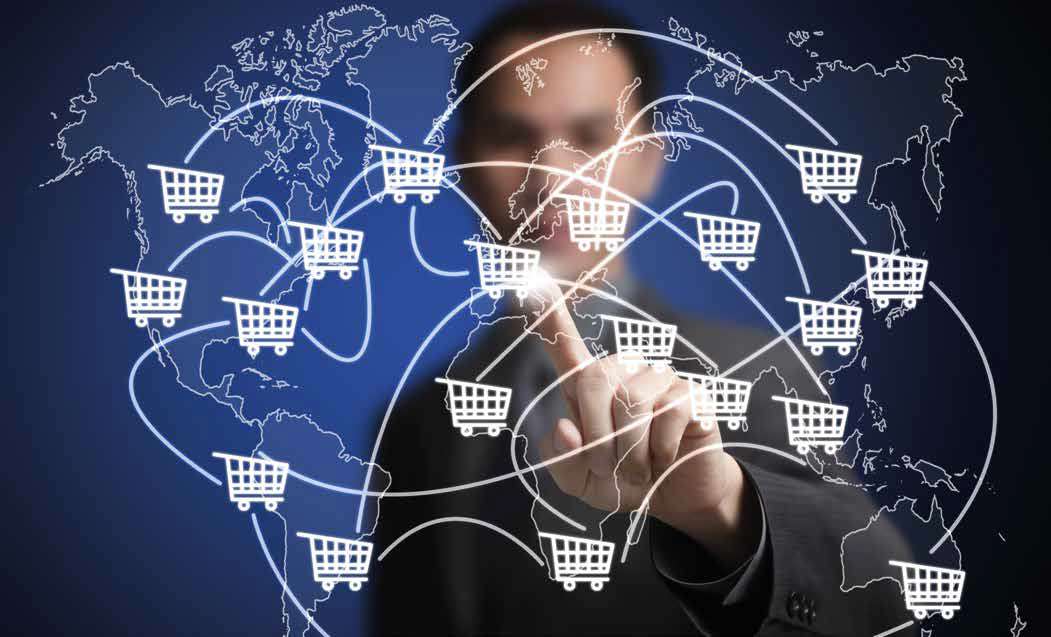 Global buying power. Peerless choice, quality and value.
As a member of one of the UK's largest buying groups, we access global markets with enhanced buying power, providing our customers with an exceptional range of products at fair and competitive prices.
Choice. As part of a larger buying group, we are able to approach international markets and a global supply base with enhanced buying power. By doing so, we offer our customers the widest possible range of office products at highly competitive prices. We further enhance product choice with dedicated expert sourcing for specific products.
Quality. Bates Office was founded on, and remains true to, the principals of exceptional service, quality and value. With a portfolio of over 35,000 products, we have established robust supply chains and maintain a rigorous programme of Corporate Social Responsibility auditing; requiring suppliers to meet our exacting standards for quality, service, fair and ethical trading..
Value. Our own brand Initiative is manufactured according to the same rigorous supply chain auditing, offering our customers genuine savings on essential office products, while supporting fair and responsible trading.
Enhanced buying power across global markets
Expert sourcing and enhanced product choice
An extensive range of over 35,000 products
Competitive, fair and responsible pricing
Robust supply chains
Supplier CSR audited and monitored
Consistent quality control across product ranges

Our office supplies service not only delivers direct cost savings on everyday essentials, but proactively rationalises procurement, supporting a more efficient and sustainable workplace.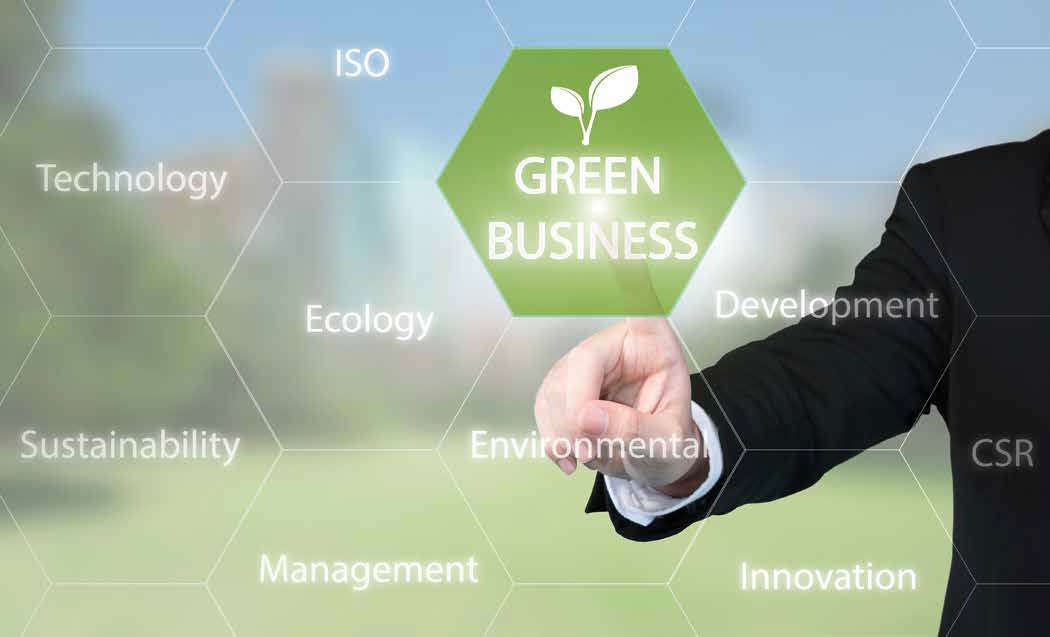 Driving efficiency, productivity and sustainability.
With streamlined procurement and a host of integrated services, we deliver direct savings on everyday business supplies and support the efficiency, productivity and sustainability of your workplace.
Bates Office was one of the first independent companies to obtain ISO 14001 for Environmental Management and we are fundamentally committed to working with customers, suppliers and employees to minimise the environmental and social impact of the products and services we provide.
We apply rigorous CSR standards across our sourcing, procurement, delivery and reporting systems, to monitor and maintain the quality and integrity of our products, and to deliver them in the most efficient way possible; achieving both direct and indirect cost savings to our customers across their procurement operations.
We publish our own guidelines, The Green Initiative, to help our customers create more efficient and environmentally friendly workplaces through the adoption of 'greener' systems, products and procedures.
We offer practical services to help minimise your business waste and maximise recycling opportunities, such as free collection and recycling for printer cartridges, toners, mobile phones and batteries – whether or not we originally supplied them. We provide a closed loop service for paper and cardboard; collecting waste as we deliver new supplies to minimise vehicle journeys, and we offer free shredding for the secure destruction of confidential material to BS 15713.
Advice for a greener workplace through The Green Initiative
Sustainable products and systems
Intelligent procurement, delivery and stock control
Efficient and integrated recycling services
Guidance on CSR and legislation
ISO 14001 Environmental Management
ISO/IEC 27001 Information Security Management
Secure Destruction of Confidential Material to BS 15713
DoE registered for waste transfer and brokerage

Competitive, clear and consistent pricing; continuous monitoring and transparent reporting are at the heart of our account management.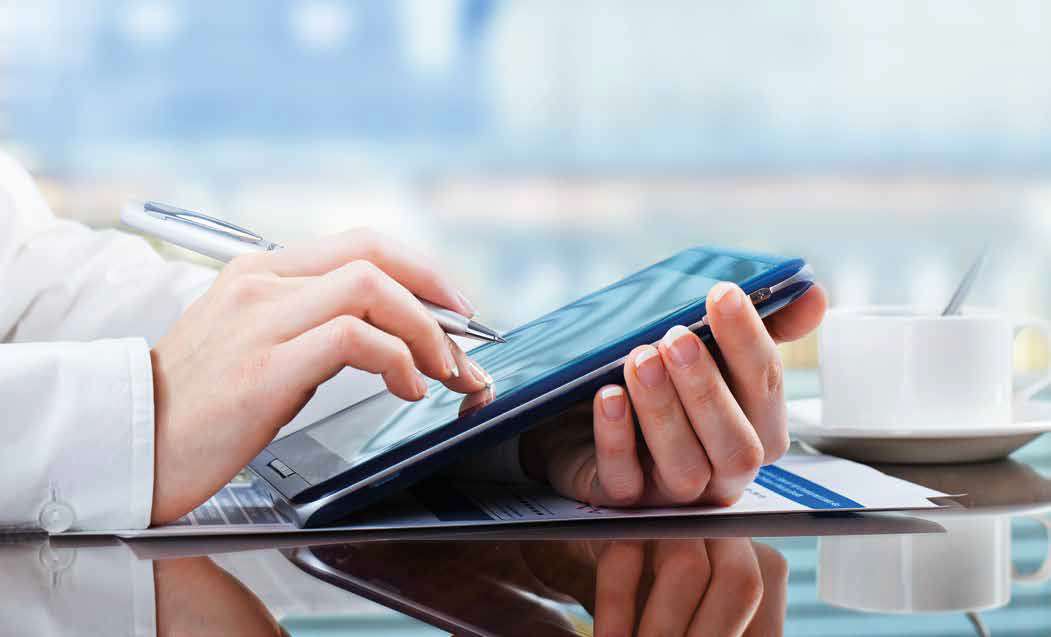 Clear and consistent pricing,flexible and transparent services.
We simplify every aspect of procurement, from ordering and delivery to account management and review, offering you enhanced control of your spend and relieving the cost of complex administration.
Clear and consistent pricing, continuous monitoring and transparent reporting are at the heart of our account management. We understand that a complex and convoluted system can generate a disproportionate amount of administration and associated costs, so we keep things simple, consistent and, above all, transparent.
We achieve aggressive but fair procurement through our supply chain management teams and work with you to identify your purchasing patterns, proposing potential cost savings against both the products you buy and the way in which you buy them.
We are committed to a clear pricing structure and will hold the price quoted on contracted lines to agreed periods, with all prices remaining 100% tender compliant.We offer significant savings against RRPs and will apply your existing pricing structure to all core list additions, with significant discounts to non-core and one-of items. We don't restrict you to a minimum order and operate a 'no quibble' free returns policy.
Bates Office is committed to on-going service review and improvement through our audited ISO9001 and ISO14001 management system. We provide real-time reporting across 40 separate KPIs; offer bespoke requirement-based reporting; regular customer focused reviews; alternative product savings reporting and regular engagement with stakeholders and end users.
Consistently competitive pricing
Clear pricing structure
Regular reporting for alternative product savings
Flexible purchasing
No minimum order and no quibble free returns
Real-time reporting across 40 separate KPIs
Bespoke reporting to specific requirements
Regular engagement with stakeholders and end users
Audited ISO9001 and ISO14001 management system


Thank you for taking the time to learn about our business services. If you would like to know more, please talk to us.
Rochester
A1-A4 Knights Park Industrial Estate
Knight Road
Rochester
Kent
ME2 2LS
Phone: 01322 550167
Fax: 01322 525227
Bridgend
Unit 5
Vale Business Park
Cowbridge
Vale of Glamorgan
CF71 7PF
Phone: 01978 358613
Fax: 01978 362509
Stoke-on-Trent Environmental House
Oldfield Business Park
Galveston Grove
Fenton
Stoke on Trent
ST4 3PE
Phone: 01270 256891
Fax: 01270 505029